Maritime Trade & Commerce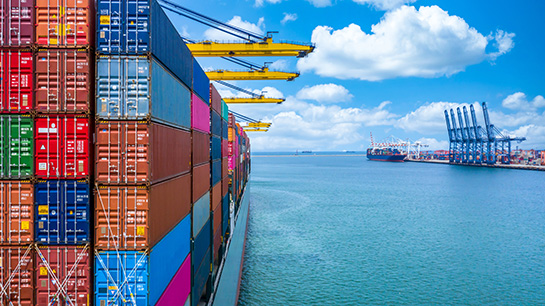 COPE° is pursuing initiatives to usher in a new era of global maritime trade by establishing greater transparency and working towards a more responsible international maritime industry. These projects are facilitated by subject matter experts and practitioners in maritime safety and security; maritime law enforcement; marine environmental protection; maritime education and training; international flag policy development; and maritime logistics and operations. COPE° will emphasize helping the United States improve its maritime capacities to expand economic opportunity.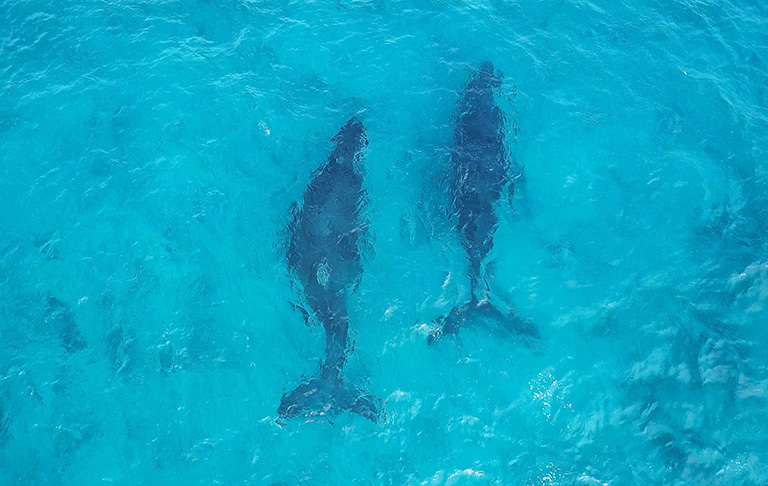 The impacts of climate change, ocean warming, and ocean acidification are widespread and pose a great danger to the marine environment and humanity. Addressing these issues and reversing their effects is critical in preventing a collapse of the ocean's ecology as we know it. COPE° is focused on marine environmental protection, technology & innovation; oceans and environmental and technology policy, coastal resilience and restoration, and responsible practices. Issues of significant importance to COPE° are the preservation of biodiversity, protection of coral reefs, coastal resilience and restoration, and decreasing the temperature and acidity of the ocean.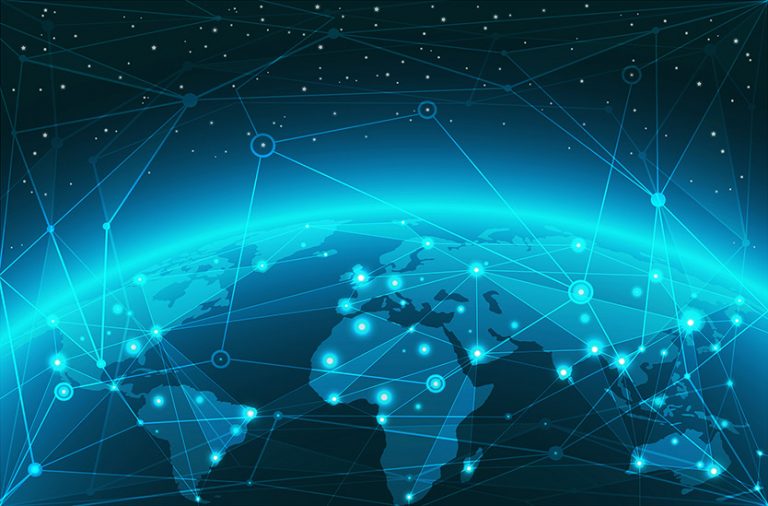 Technological innovation is critical to the ongoing success of the ocean and maritime sectors. There must be increased investment in future-focused maritime and ocean related technologies. Due to the complex nature of maritime operations, it can be very challenging for maritime technology startups to scale up their innovations beyond initial seed grants. COPE° will assist in helping fund these technologies and innovations to help make them mature enough for market and commercialization, making them economically viable. COPE° is  developing a fund that will work directly with innovators. 
Diplomacy & Foreign Affairs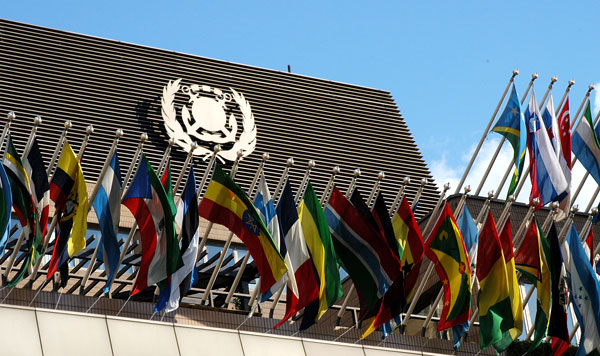 COPE° and its advisors bring decades of experience in foreign affairs and diplomacy. COPE° leverages this experience to help contribute to meaningful dialogue and policy initiatives on the international stage. COPE°'s research on maritime and ocean related subjects serves to inform diplomats, policy makers, and governments working to improve our world. With few entities examining both maritime and ocean related issues, COPE° is in a unique position as a contributor and force multiplier to many industry stakeholders working on an international level.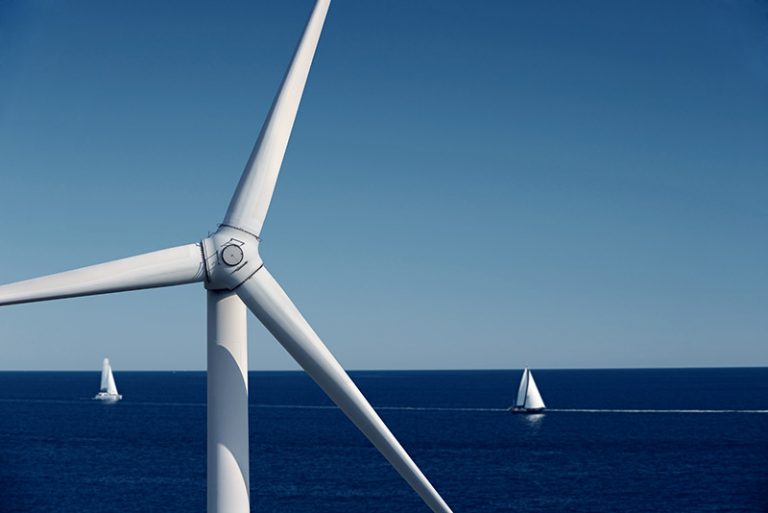 The need for alternative fuel systems and propulsion systems in the maritime industry will be critical to assisting in the decarbonization of the industry by 2050. Recent commitments at COP26 highlight the urgent need for technological transformation. COPE° is leveraging the expertise of its advisors and professional network to help introduce successful technologies and will seek to make certain technologies economically viable or commercially minimum viable products (MVPs) through a COPE° venture fund.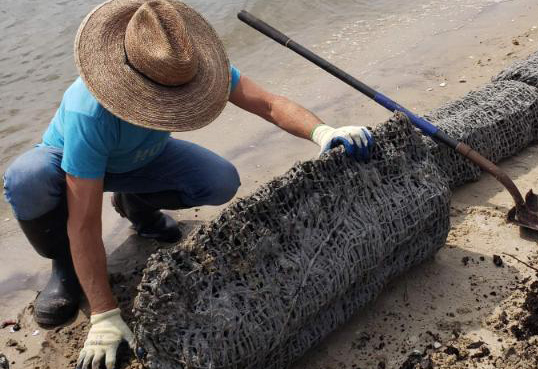 COPE° is working on initiatives to help develop emerging industries and new job opportunities for both the United States and abroad. With the maritime industry expected to triple in TEUs by 2050 and emerging ocean related sectors such as coastal restoration and aquaculture, the need for entities such as COPE° to facilitate growth has never been greater. Collaboration between academic, corporate, non-governmental, and governmental partners will fulfill meaningful economic development initiatives and serve to empower people and planet.