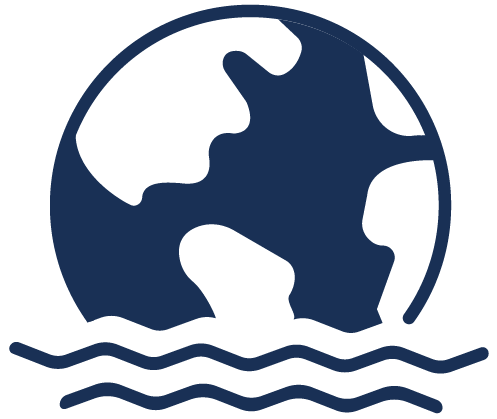 COPE° is pursuing initiatives to usher in a new era of global maritime trade by establishing greater transparency and working towards a more responsible international maritime industry while putting emphasis on helping the United States improve its maritime capacities to expand economic opportunity.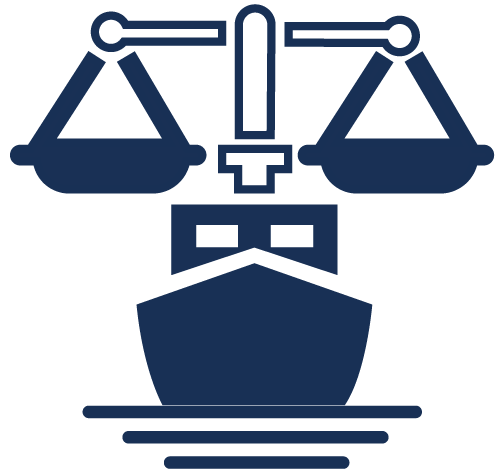 The impacts of climate change, ocean warming, and ocean acidification are widespread dangers to the marine environment and will be focused on through marine environmental protection, technology & innovation; oceans and environmental and technology policy, and coastal resilience and restoration.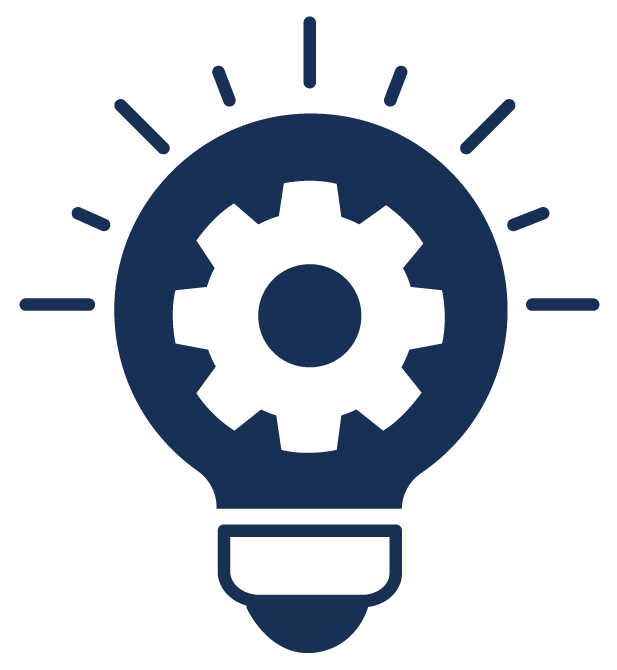 Technological innovation is critical to the ongoing success of the ocean and maritime sectors. COPE° will assist in helping fund these technologies and innovations to help make them mature enough for market and commercialization, making them economically viable. COPE° is  developing a fund that will work directly with innovators.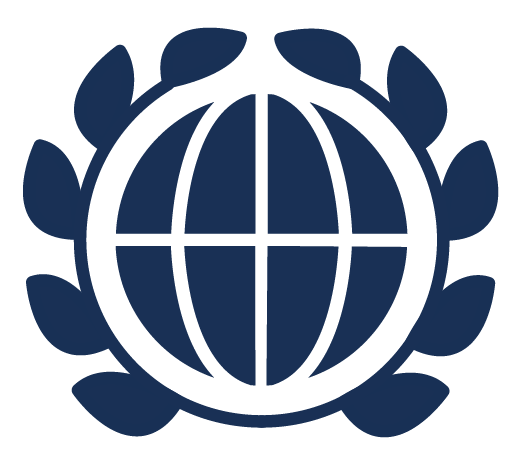 COPE°'s research on maritime and ocean related subjects serves to inform diplomats, policy makers, and governments working to improve our world. With few entities examining both maritime and ocean related issues, COPE° is in a unique position as a contributor and force multiplier to many industry stakeholders working on an international level.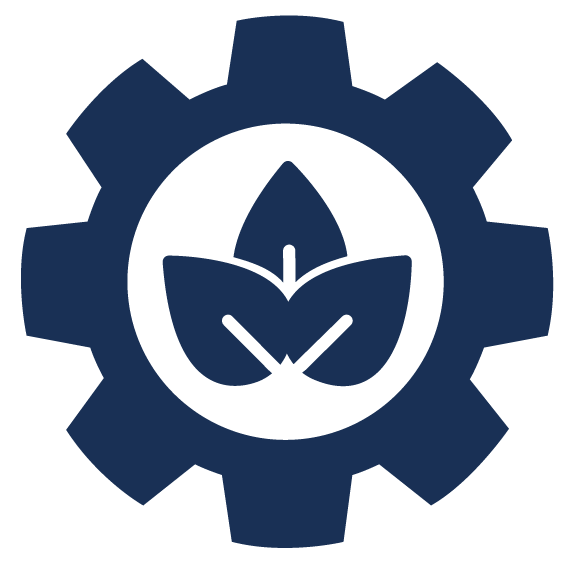 The need for alternative fuel systems and propulsion systems in the maritime industry will be critical to assisting in the decarbonization of the industry by 2050. Recent commitments at COP26 highlight the urgent need for technological transformation. 

COPE° is working on initiatives to help develop emerging industries and new job opportunities for both the United States and abroad. With the maritime industry expected to triple in TEUs by 2050 and emerging ocean related sectors, the need for entities such as COPE°has never been greater.